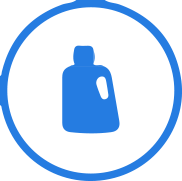 Ultra concentrated dish machine detergent reduces usage while providing excellent results.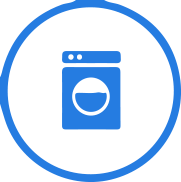 The ultimate premium oven cleaner that removes carbon and grease build up from almost anything.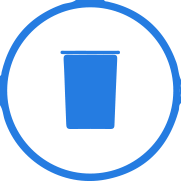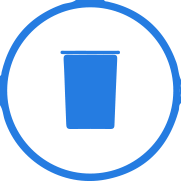 Premium built laundry detergent with optical enhancers.
Providing the best service and cleaning products available.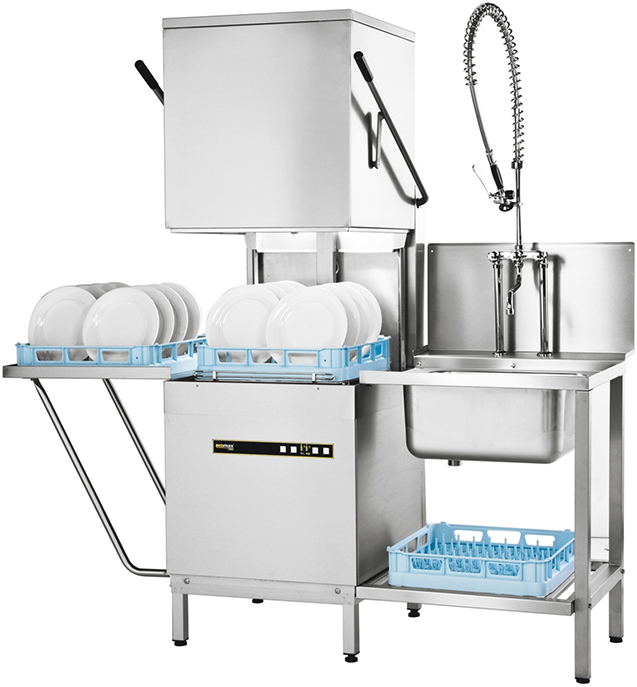 Carolina Chemicals Corp. offers commercial dishwasher for sale, lease and on loan in the Charlotte, NC region. Our commercial dishwasher loan program are offered FREE when our products are used exclusively. Carolina Chemicals dishwashers are of the highest quality made in the U.S.A. and many models are considered "Green Machines" and are registered with "Energy Star". Our commercial dishwashers are equipped with cycle counters which allows us to offer our clients a guaranteed fixed price per wash.
We rent, lease, and sell all types of dish machines
Our expert service team provides service on all makes and models of dish machines
You may not need a new machine. Carolina Chemicals will rebuild your old machine.
If you are a Carolina Chemicals Corp. ware wash customer, you get free service 24/7 (even if you own the machine).
Leasing a commercial dishwasher is a good option if you want to free up cashflow and avoid having to put a lot of money into a large down payment. Leasing allows you to make fixed monthly payments that are tax-deductible; by doing this, your lines of credit are open for other things and your business's net worth is not tied up in illiquid equity.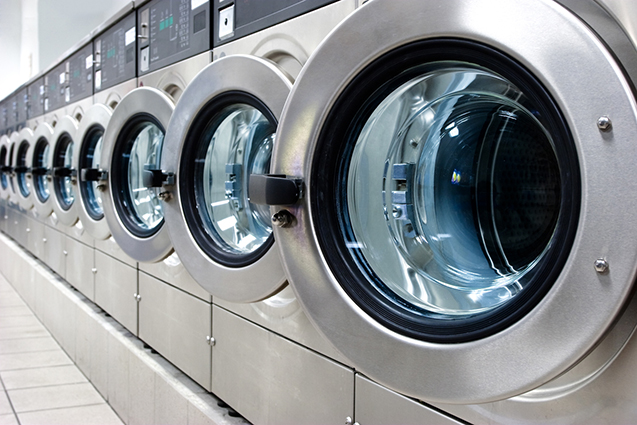 Providing commercial & domestic laundry services for hotels, restaurants & laundry retailers in Charlotte NC.
Commercial Laundry
Hotel Laundry Service
Restaurant Laundry Service
Bedroom & Kitchen Linen Rental
Workwear, Chefwear
Originally we started in laundry offering a traditional domestic grade laundry (high standard for the home) on a wholesale basis to the trade. Gradually over the years we have evolved into a premium quality commercial laundry service incorporating superb logistics and operations.